Ad Blocker Detected
Our website is made possible by displaying online advertisements to our visitors. Please consider supporting us by disabling your ad blocker.
Carmen Vitali
NFC North Reporter
What offseason?
No sooner did the NFL Scouting Combine wrap-up did news start to trickle in of franchise tags and quarterback movement. It's no secret deals are done in back rooms of steakhouses and cigar bars in Indianapolis every year and plans are set into motion.
The first of those plans came out Monday when news broke that the New Orleans Saints and recently released quarterback Derek Carr were nearing an agreement for Carr to wear the black and *gold* for the next four years. And they're paying him a reported $150 million to do it.
But it's the first domino to fall in what again has become one of the biggest storylines of the offseason: Aaron Rodgers.
[Aaron Rodgers undecided on future, but decision will come 'soon enough']
Now, Rodgers, as you may know, isn't a free agent and is still very much under contract with the Green Bay Packers on a deal that guarantees him close to $60 million in 2023 alone. Huge sums of money like that isn't often conducive to a player being a prime trade target, but this is a four-time league MVP who has gotten what he's wanted his entire career — a career spent entirely in Green Bay, mind you.
But recent reports are that the relationship between Rodgers and the Packers has soured. Since he emerged from his darkness retreat last week, Green Bay has remained in the dark as to how committed Rodgers is to playing not only for the Packers, but football in general.
But with the amount of quarterback-needy teams and the lack of top talent, the baggage Rodgers comes with isn't deterring anyone. The New York Jets met with Carr multiple times last week in Indy but it was thought they're waiting on Rodgers' decision. Now, the decision between the two vets has been made for them.
The decision isn't made for Rodgers, though. And he has more options than the Jets do and perhaps most people even think, assuming he still wants to play football.
The path of least resistance is Rodgers staying with Green Bay. Ideally, he goes back to Packers brass with a renewed sense of commitment and vigor to win another championship, they pay him his $60 million and then he's on board for 2024, as well, saving us all another round of "will he or won't he" and earning him another $50 million. There is also an out for the Packers in 2024 that would bring Rodgers' dead cap hit down to $24 million, according to Spotrac.
Should Jets go all-in for Rodgers?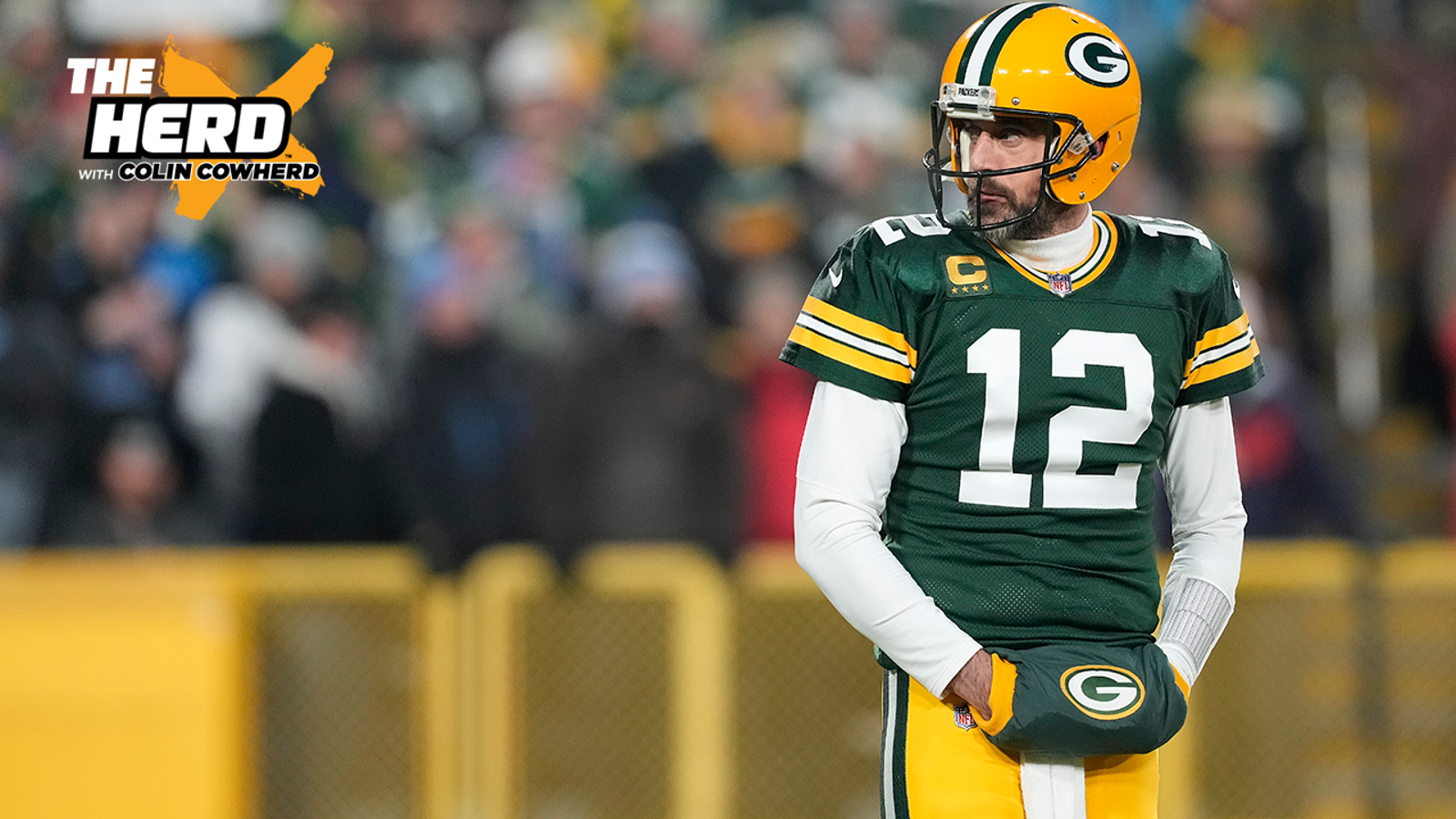 Colin Cowherd believes a deal between the Packers and Jets for Aaron Rodgers could be more likely after Derek Carr's signing.
That all keeps things status quo, the Packers probably return to the playoffs and see if the injection of youth is enough to get them back in the title game again. The bottom line? Moving Rodgers now is harder than it would be after 2023.
However, this is all assuming Rodgers wants to return to the Packers. Maybe he doesn't. Maybe he wants to flee the nest and set out on his own for a late-career resurgence. He's approaching middle age, after all. Perhaps this is his version of a mid-life crisis?
The aforementioned Jets seem to be the most attractive landing spot, even if Rodgers would be following the blueprint of the man that came before him in Green Bay. This whole back-and-forth is actually eerily similar to how it all ended for Brett Favre and the Packers, so it'd be par for the course if Rodgers was ultimately traded to the New York Jets. Plus, he already has a lot of green presumably, right?
These aren't your Jets of a few years ago, though. They truly could be one quarterback away. They boast both the 2023 offensive and defensive rookies of the year, their defense was on fire last season with other young, impactful players, and the offense will now be captained by a man Rodgers knows well: Nathaniel Hackett.
Rodgers would come at a cost. Namely, the Jets would likely have to part ways with at least one first-round pick to get him. But they are coming off a productive past couple of seasons where they have stockpiled picks and used them well. With the return of running back Breece Hall for 2023 and a step forward for pass rusher Jermaine Johnson, you're looking at four draft picks from the 2022 class alone that will have become impact players. So, maybe you don't need as much from the draft as you would have otherwise going into the next couple years and can therefore afford to pay the buyout price of Rodgers.
The 19-year vet could also find his job made a lot easier because of a young team that ready and eager to win. Rodgers isn't quite 40 yet, though he will be this year, yet 40 seems to be the new 30 for NFL quarterbacks. Tom Brady had an entire Hall of Fame career on the other side of the hill. Who is to say Rodgers can't either with a roster full of talent and a coordinator that knows him best?
The Jets won't be the only ones vying for Rodgers attention, though it seems the Las Vegas Raiders are trying to play the 'hard to get' option. Reports surfaced a couple of weeks ago that the Raiders were out on the Rodgers' sweepstakes. But with no contingency plan in place after the Carr departure, they don't exactly have grounds to shut the door on anyone — much less a four-time MVP and Super Bowl Champion. If Rodgers has interest in reuniting with his pal, Davante Adams, I can't think Vegas would say no.
Rodgers to Raiders?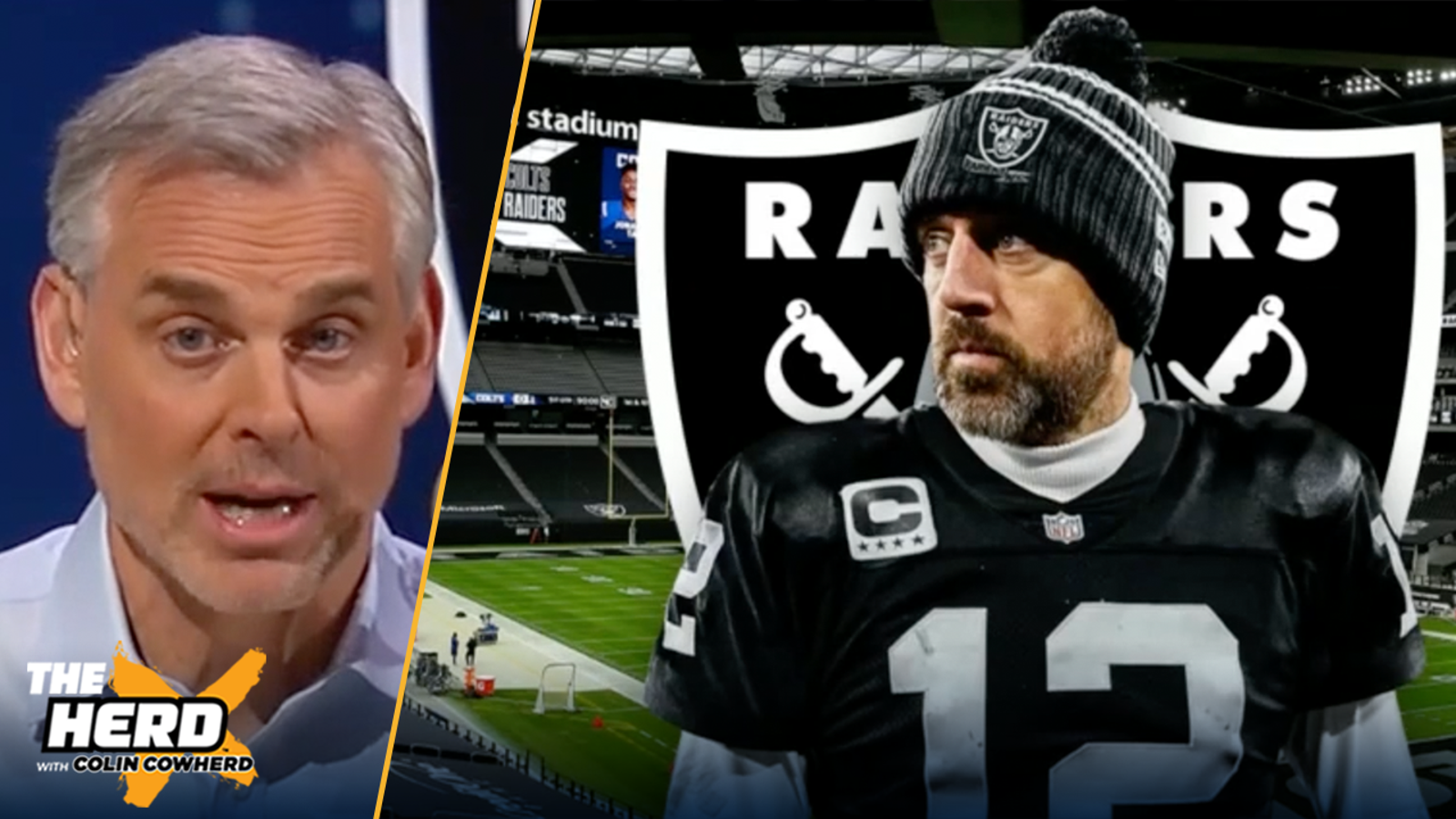 Colin Cowherd argues why, aesthetically, Aaron Rodgers might look good in a Raiders uniform.
Allow me to now throw a curveball into the batter's box. What if Miami took a swing?
There are whispers around the league that it could make a lot of sense. The biggest question mark in South Beach right now is the health of quarterback Tua Tagovailoa. As of last month, he cleared concussion protocol and is expected to be ready for the start of the 2023 season. However, he missed the better part of five games last year. He had multiple horrifying head injuries and in the last year of his contract in 2023, the dead cap hit Miami would take ranges from a max of $9 million to as low as $4.8 million. That's manageable, even for a team that is projected $15 million over the cap currently.
But the Dolphins have offensive weapons, a solid run game and a solid line in front of Rodgers. On top of that, they have an ever-improving defense with one of the league's most exciting young players in Jevon Holland.
This is a playoff team that could be just one superstar quarterback away from contention. After all, it was rumored they tried to entice Tom Brady last offseason. Why wouldn't they now go after another future Hall of Famer?
Besides, couldn't you just see 'Florida Man' Aaron Rodgers? The heat and humidity is a far cry from the bitter cold of the frozen tundra. It's the perfect place to ride off into the sunset — after a few more years in the saddle.
Carmen Vitali covers the NFC North for FOX Sports. Carmen had previous stops with The Draft Network and the Tampa Bay Buccaneers. She spent six seasons with the Bucs, including 2020, which added the title of Super Bowl Champion (and boat-parade participant) to her résumé. You can follow Carmen on Twitter at @CarmieV.
Top stories from FOX Sports:
FOLLOW Follow your favorites to personalize your FOX Sports experience

National Football League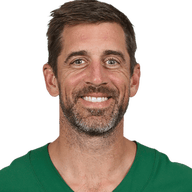 Aaron Rodgers

Green Bay Packers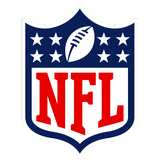 Get more from National Football League Follow your favorites to get information about games, news and more