Ad Blocker Detected
Our website is made possible by displaying online advertisements to our visitors. Please consider supporting us by disabling your ad blocker.
If I'm being honest, showering has always felt like a chore—just another mundane thing on my neverending to-do list. While my husband feels invigorated and ready to take on the day after a nice, long shower, I feel annoyed that I have to blowdry my hair.
Over the past few weeks, when I started getting excited to turn on the shower every morning, everyone in my family—myself included—was surprised. My two young sons asked if I had been playing in mud. Um, not that I can recall? My husband wondered if I had set some kind of early New Year's resolution. Definitely not. No, my shower-thusiasm (is that a thing?) all comes down to one single product: Costa Brazil Body Wash.
Costa Brazil Nutrient-Rich Hand and Body Wash
Costa Brazil Nutrient-Rich Hand and Body Wash
I'd say I don't know what kind of sorcery the company puts into this product to make my skin feel so soft and smell divine, but transparency is kind of Costa Brazil's thing. The sustainable brand was founded by designer Francisco Costa with a mission to create products that are beneficial to the body and spirit—as well as the earth. In my new must-have body wash, that translates to a formula comprised of Costa Brazil's exclusive, nutrient-dense Jungle Complex (skin-firming Kaya oil, retinol-rich Cacay oil and calming, aromatic Breu resin) in addition to hydrating squalane.
The Hand & Body Wash comes in a fragrance-free version, but its original scent is what truly makes this product for me. Even before I begin to work it into a lather, I'm transported by its subtly woody, spicy citrus aroma. It's smoky and fresh all at once, like sitting in front of a cozy fire next to a pile of just-out-of-the-wash laundry.
Costa himself describes the scent as "magical," which is exactly how I feel. And unlike so many fragrances, especially those designed to be washed off, this one lingers for hours in the best possible way. I find myself inhaling deeply throughout the day whenever I need a calming fix.
My New Morning Ritual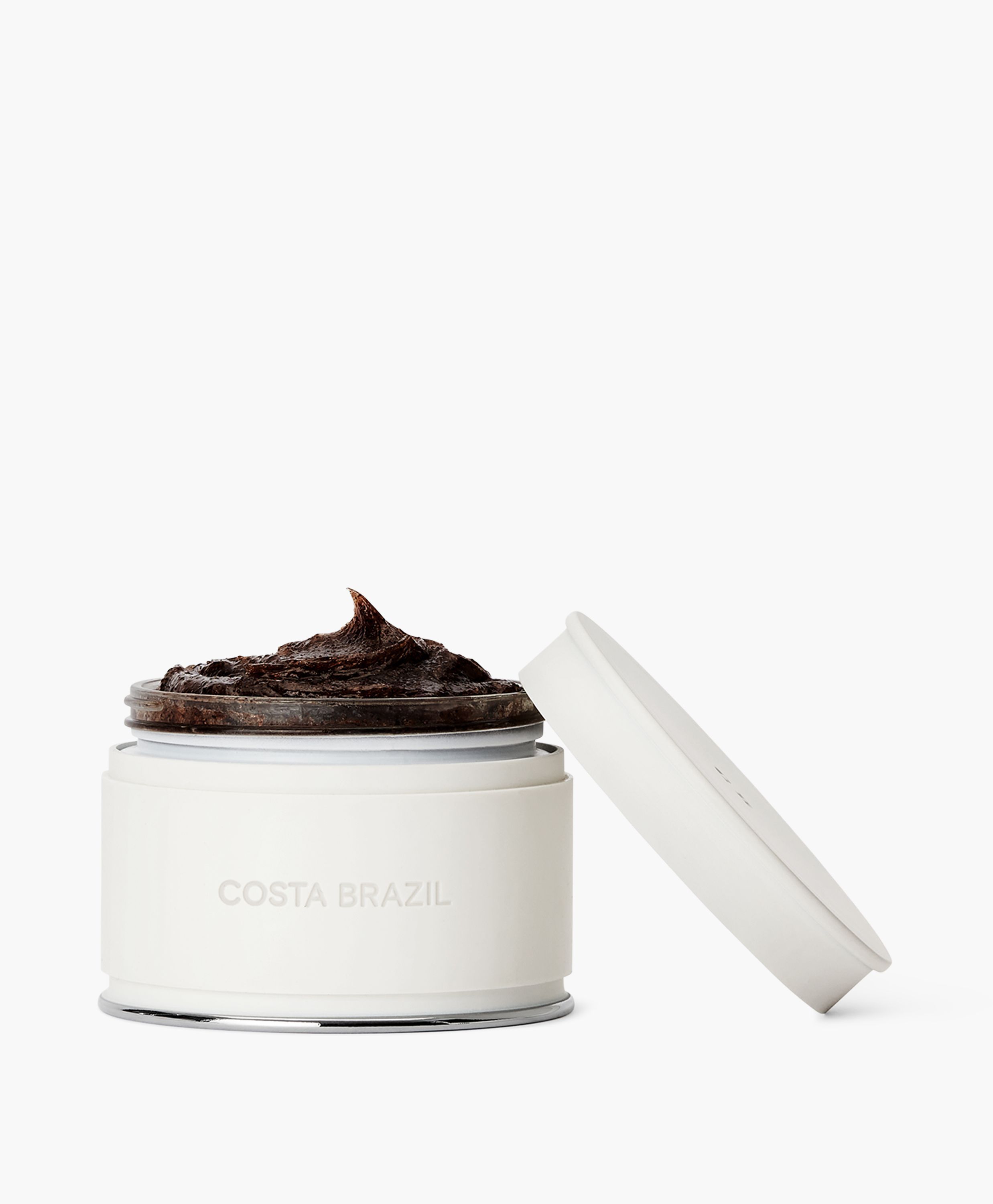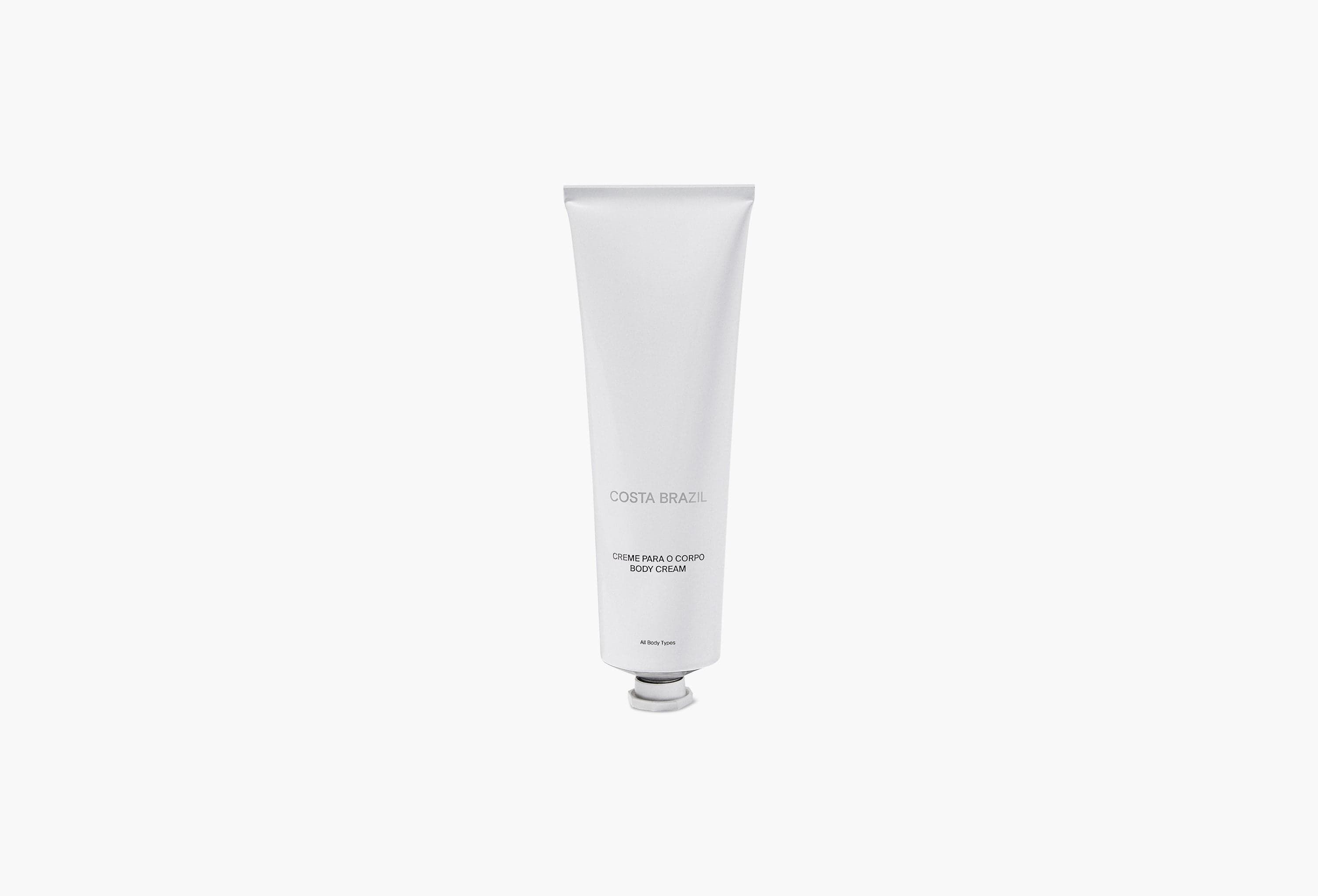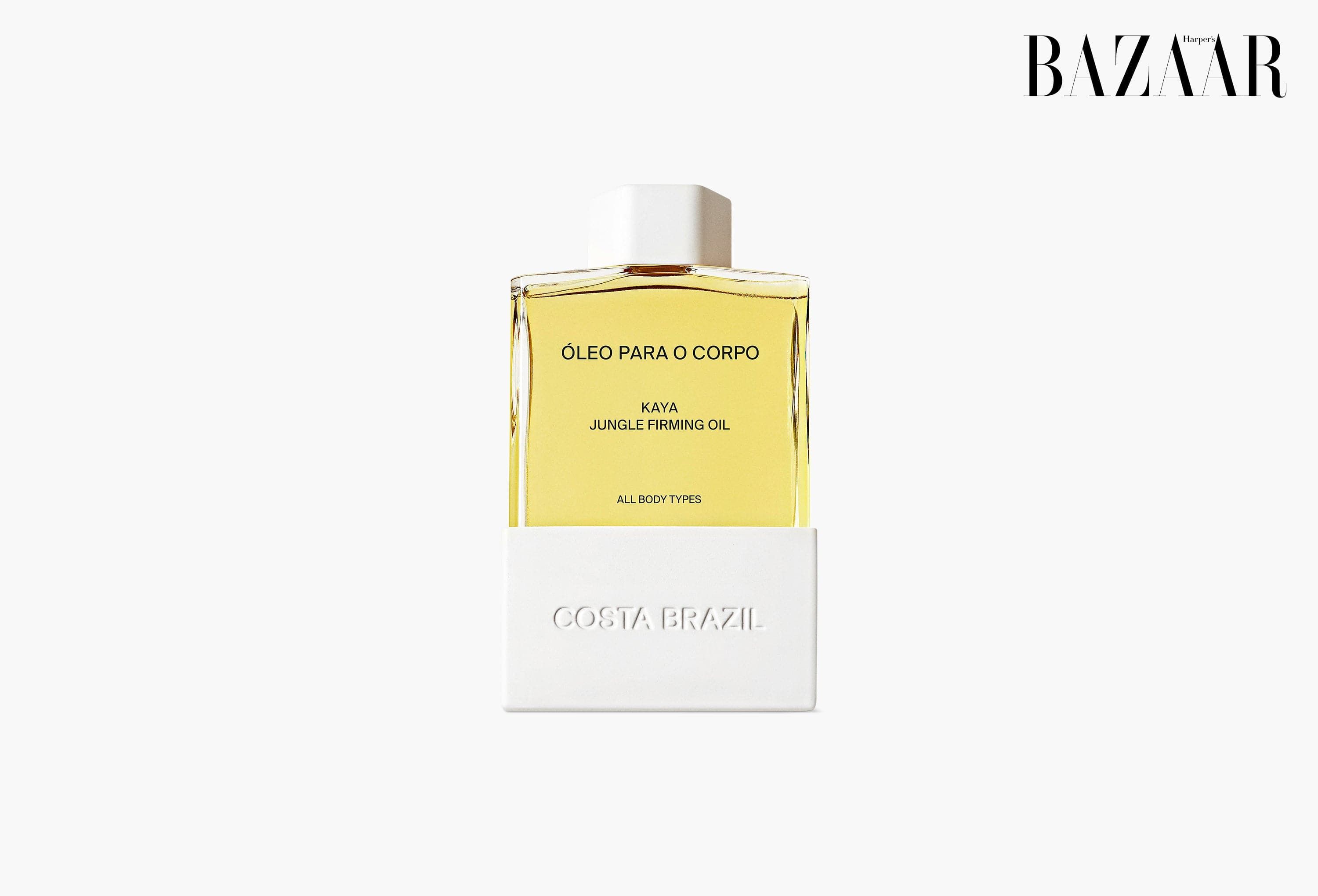 Costa Brazil Kaya Jungle Firming Body Oil
Unless you count my non-negotiable morning mocha, there are very few things I do regularly just for me. But once showering became more of a transportive experience than a task, I decided to really lean into it and create a daily spa-like ritual with Costa Brazil products. (Side note: I've been a beauty writer for over a decade and these are some of the chicest products that have ever graced my bathroom.)
While I wait for my shower to warm up, I exfoliate with the Costa Brazil Body Scrub. The scrub looks—and smells—like a decadent dessert you'd find at a Parisian café, but it's actually made of crushed murumuru seeds, green coffee, and sweet almond oil. "I don't think your arms have ever felt this soft before," remarked my husband after the first day I used the scrub. It was high praise coming from a man who's been with me and the bumpy skin on the back of my arms for 20-plus years.
Once I'm in the shower, I rinse off with the Body Wash. After patting my skin dry with a towel, I massage the luxurious Costa Brazil Body Cream all over. Proven to boost skin brightness, texture and elasticity, it features the same Jungle Complex as the Body Wash, but also offers nourishing butters and aloe leaf juice. The last step of my ritual involves the Costa Brazil Kaya Jungle Firming Oil. Its fragrance echoes the scent of the Body Wash, making it the ultimate finishing touch.
The first time I performed this ritual, I practically floated out of the bathroom on a cloud of relaxation—it put me in a calmer mindset to begin the day. Later that morning while I was standing in line for my daily mocha, two women even asked what fragrance I was wearing. They were shocked when I said I hadn't spritzed a thing.
Suddenly, stepping into the shower not only feels like an act of much-needed self-care, but a luxurious, soothing escape.