Ad Blocker Detected
Our website is made possible by displaying online advertisements to our visitors. Please consider supporting us by disabling your ad blocker.
Ben Arthur
AFC South Reporter
Titans coach Mike Vrabel described Tim Kelly, the passing game coordinator he elevated to offensive playcaller last week, as the right fit for Tennessee at this time. No, the perfect fit — even as Kelly was a key assistant in the Titans' poor offense last season.
So exactly why is Kelly the perfect fit?
"With Tim, ultimately he was able to provide some familiarity and some carryover to what we were doing," Vrabel explained Feb. 7. "Because I don't think everything was broken. I don't. I don't believe that. But [he'll] also be able to add some things that can really help us and take advantage of some opportunities."
Vrabel's promotion of Kelly to offensive coordinator, the third time in five years Vrabel has hired from within for the role, indicates this: The head coach plans to keep the foundation of the Titans' offensive philosophy in place — ground and pound with all-world running back Derrick Henry — even if several tweaks are needed.
The need for improvement is obvious, after a seven-game losing streak capped a disastrous 2022. Tennessee offensively ranked in the bottom third of the league in a number of key categories: total offense/yards per game (30th), yards per play (23rd), passing offense (30th), sacks allowed per pass attempt (29th), time of possession (28th) and points (28th).
Offensive line play and late scoring were two of the Titans' biggest issues in 2022. They allowed a 39% pressure rate per dropback, according to Next Gen Stats, and scored 94 points in the second half and overtime all season, both league worsts. The Titans went through three quarterbacks in 2022: starter Ryan Tannehill, who went on injured reserve with an ankle injury suffered; rookie Malik Willis, who struggled in eight games, including three starts; and Joshua Dobbs, who joined the team on Dec. 21 and started the final two games.
Why Aaron Rodgers could be a fit with Titans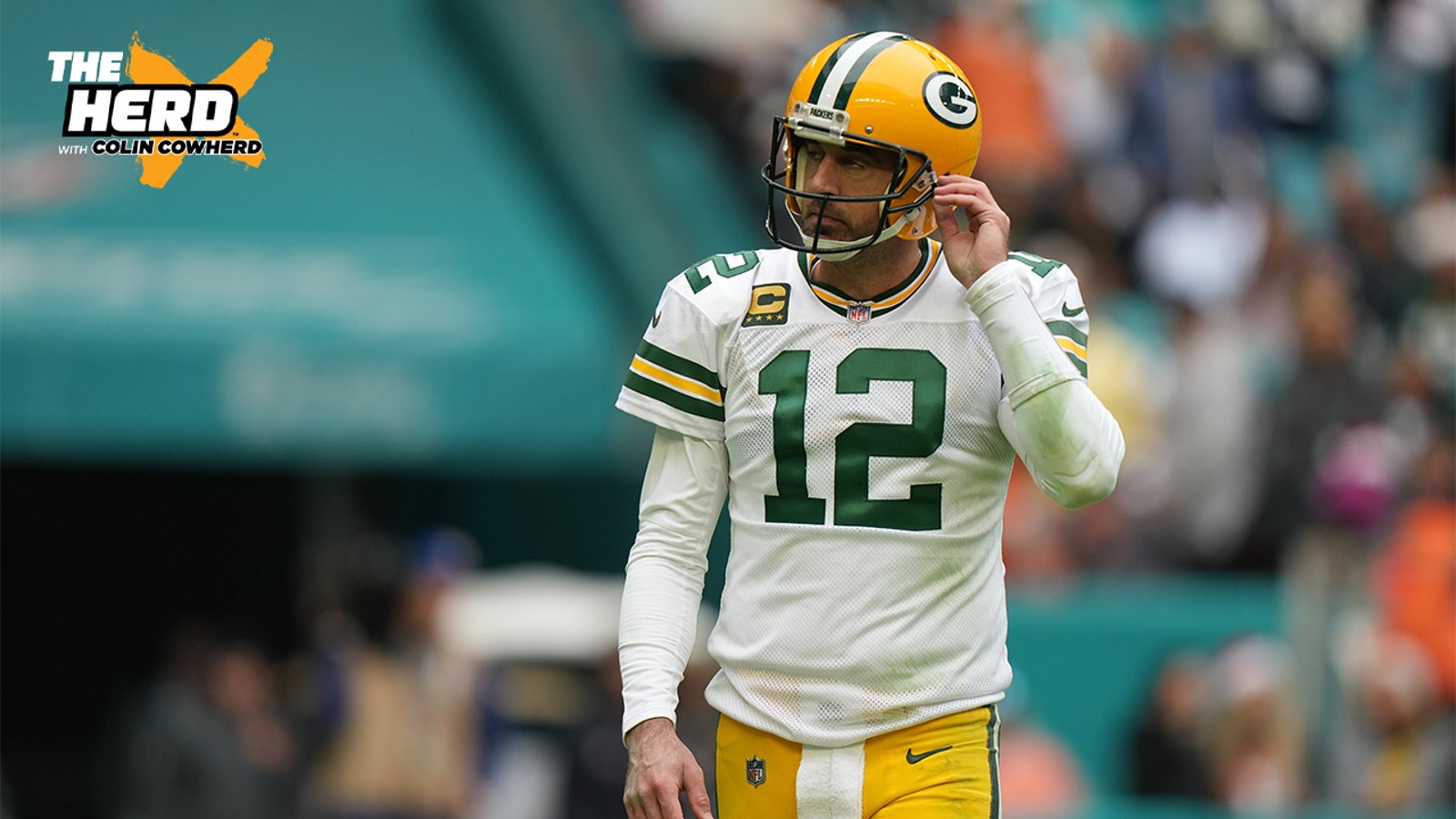 Colin Cowherd makes a case for the Green Bay QB to play for the Tennessee Titans next season.
But before last season, before even Todd Downing became offensive coordinator in 2021, Arthur Smith coordinated two of the best offenses in franchise history deploying the same run-first approach. With Smith, the Titans ranked sixth in offensive points, first in red-zone efficiency, second in rushing, third in giveaways and fifth in yards/total offense from 2019-20.
It's that offensive production and efficiency that Vrabel surely wants to get back to, with Henry at the forefront.
Despite missing nine games in 2021 with a Jones fracture in his right foot, the three-time Pro Bowler proved this past season that he's still one of the league's best tailbacks. Henry had a league-high 349 carries for 1,538 yards (second in the league) and 13 touchdowns (second) playing behind an underwhelming offensive line. He added career-best receiving numbers: 33 receptions on 41 targets for 398 yards.
In wide receiver Treylon Burks and tight end Chig Okonkwo, Tennessee also has two promising young pass-catchers to continue nurturing.
Among NFL rookie wide receivers with at least 50 targets in 2022, Burks — who missed six games due to injury — ranked second in average separation upon the arrival of a pass (3.1 yards), per Next Gen Stats. Okonkwo led all rookie tight ends with 449 receiving yards and tied for first with three receiving touchdowns. Of all NFL tight ends with at least 30 targets, Okonkwo averaged a league-high 14 yards per reception, according to Pro Football Focus.
"There are things I believe in [offensively]," Vrabel said. "You have to be able to be efficient throwing the football, and we weren't as efficient as we needed to be. We turned it over too many times. I think you have to take care of the football. I think you have to play with a physical style, whether that's throwing the football and you got guys who are clearing out the pocket. I believe in mixing tempos, having the ability to play with different personnel groups and … not just having guys that are in there when we throw the football or having guys in there when we run the football.
"When we complete this roster," he added, "we're going to be able to go in a bunch of different directions — from different personnel groups getting in the same formations and doing ultimately what our players do best and what they can handle."
What's not broken for the Titans offensively? Red-zone efficiency. Tennessee last season scored touchdowns on 64.3% of drives that reached at least the opponent's 20-yard line. The problem was getting there. The Titans reached the red zone just 42 times all season (2.47 times/game), the second-worst mark in the league, according to TruMedia.
Kelly's predecessor, Downing, was fairly criticized for predictable playcalling. The Titans ranked in the bottom third of the league in passing on first down (31st) and second down (23rd), per Next Gen Stats. On first down, they also passed the ball the third-smallest percentage of the time out of 11 personnel (one running back, one tight end) and second-fewest out of 12 personnel (one running back, two tight ends).
Despite promoting from within the organization, Vrabel is confident there will be "new ideas" and "new concepts" with Kelly, who worked with him on the Texans staff from 2014-17 and was Houston's offensive playcaller from 2019-21.
Vrabel indicated that there will be tinkering with the Titans' offensive scheme in the spring.
"This will be a great time for us to figure out how much you want to invest in some of these other schemes and ideas," he said. "Every offense, every defense, everybody has to have an identity, which is critical. Things that you're going to be able to do and then have plays off of it.
"In my interactions and meetings with Tim, I'm very confident that we'll continue to do the things that we do well, that we want to continue and enhance. And then bring in new ideas that he has, that [pass game coordinator/QB coach Charles London] has or even other guys on our staff."
Vrabel's apparent goal: an improved result, with the same foundation.
Ben Arthur is the AFC South reporter for FOX Sports. He previously worked for The Tennessean/USA TODAY Network, where he was the Titans beat writer for a year and a half. He covered the Seattle Seahawks for SeattlePI.com for three seasons (2018-20) prior to moving to Tennessee. You can follow Ben on Twitter at @benyarthur.
Super Bowl coverage:
Top stories from FOX Sports:
FOLLOW Follow your favorites to personalize your FOX Sports experience

National Football League

Tennessee Titans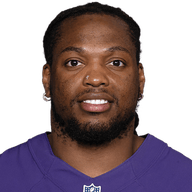 Derrick Henry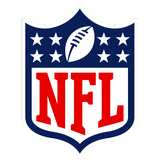 Get more from National Football League Follow your favorites to get information about games, news and more