Ad Blocker Detected
Our website is made possible by displaying online advertisements to our visitors. Please consider supporting us by disabling your ad blocker.
Whether you remember what an epistolary novel is or not, you'll know it when you see it — and few novels of the genre have had a greater impact than Bram Stoker's 1897 Dracula.
Web developer Matt Kirkland has taken the book, which is made up of dated letters, diaries, telegrams, newspaper clippings and delivering into your email inbox.
And the internet is paying attention.
File photo. Dracula, played by Baxter Francis, attacks his next victim, Lucy Seward, played by Jamie Trice, in Ascension Community Theatre's 'Dracula,' opening Oct. 17, 2019.

PROVIDED PHOTO BY ALEX VAN'T LEVEN

In fact, the whole story happens between May 3 and November 10. The folks at Dracula Daily have been posting daily email newsletters each day since May 3 in the same timeline that it happens to them. They'll continue to do so until the books wraps up in November. (You've still got plenty of time to catch up and join the fun.)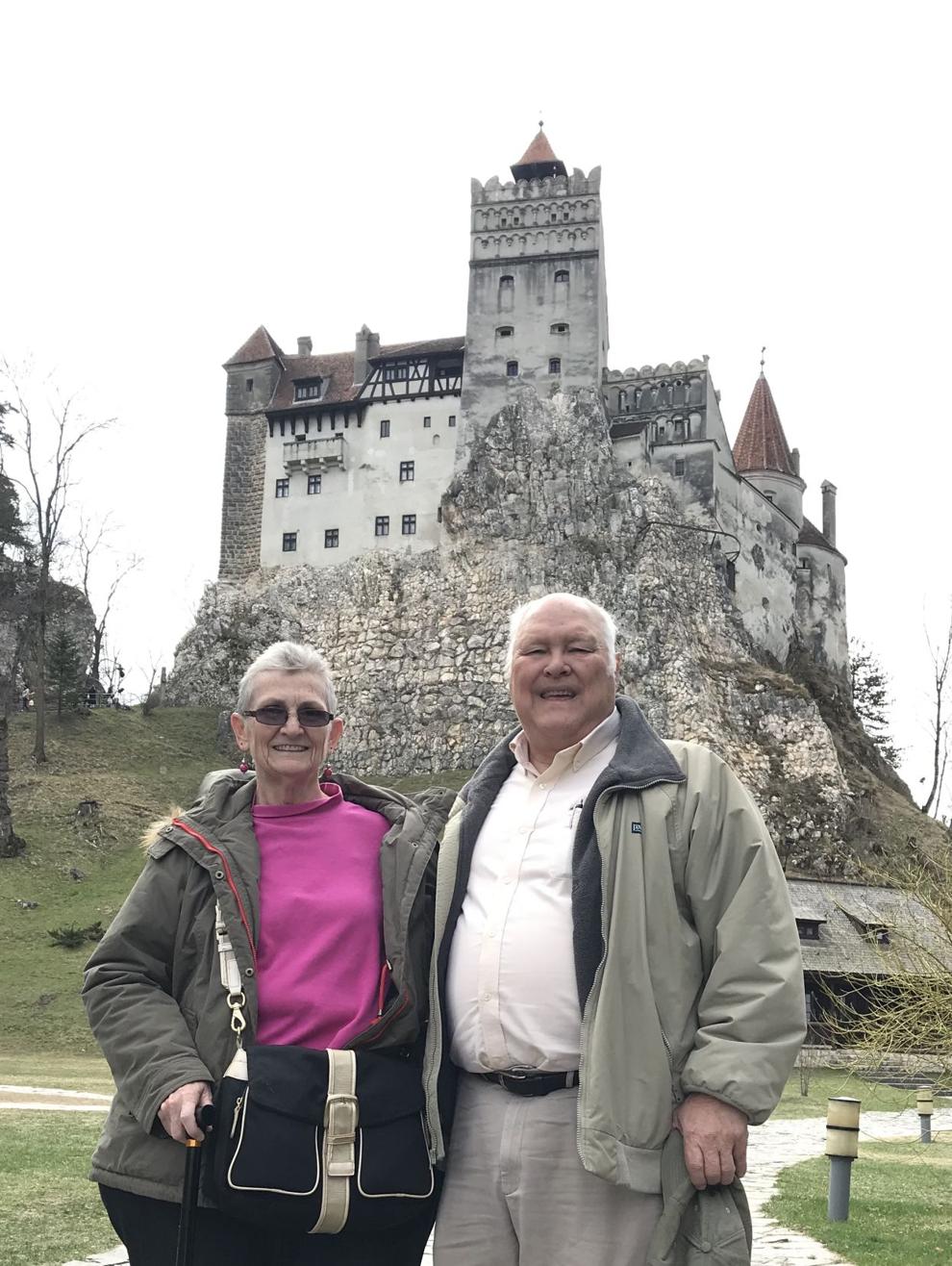 File photo. Jean and Dick Bengtson, of Baton Rouge, visit national landmark Bran's Castle, also known as Dracula's Castle, in Bran, Romania. The couple vacationed in the Balkan country April 8-10, 2019.

PROVIDED PHOTO

The e-verse is enjoying the daily dose of Dracula with memes galore. Go to DraculaDaily.com to sign up and get in on the growing fun and get the classic novel Dracula delivered to your email inbox, as it happens.
The small digestible chunks make digesting this classic novel easy — and you'll have plenty of folks to discuss the growing tension of the story.