Ad Blocker Detected
Our website is made possible by displaying online advertisements to our visitors. Please consider supporting us by disabling your ad blocker.
Super Bowl LVII Sunday is in full swing, as Jalen Hurts and the Philadelphia Eagles battle Patrick Mahomes and the Kansas City Chiefs at State Farm Stadium in Arizona — exclusively on FOX and the FOX Sports App.
We'll have you covered here on all the moments going viral on social media, from celebrations to celebrities to … Super Bowl babies?!?
[Super Bowl 2023 live updates: Chiefs vs. Eagles on FOX]
Here are all the must-see moments from Sunday's action!
PREGAME
Super Bowl babies for the Chiefs!
While Jason Kelce's wife Kylie is taking precautions in case she goes into labor during the game, we already have Super Bowl babies on our hands. Chiefs offensive lineman Nick Allegretti's wife reportedly gave birth to twins early Sunday morning.
There might be more super babies coming for the Chiefs. Wide receiver Mecole Hardman, who is on injured reserve and will not play Sunday, tweeted that his pregnant girlfriend Chariah Gordon has gone into labor.
LeBron James, Bradley Cooper among celebrities in attendance
Damar Hamlin at the Super Bowl
Donna Kelce's Super Bowl outfit
It's the fit check everyone has been waiting for, as Jason and Travis Kelce's mom Donna shared her game-day attire on Twitter Sunday.
[What Travis, Jason and Donna Kelce are saying about the 'Kelce Bowl']
Donna Kelce talks newfound fame with Erin Andrews
"[My sons] have been doing it for 10 years, so I figured I can do it for two weeks!" Jason and Travis's mother said. She said she gave both of her sons a handwritten note along with cookies on Monday.
Super Bowl LVII: Travis and Jason's mother, Donna Kelce, told her boys to 'leave it all out on the field, try your hardest'
Super Bowl LVII: Travis and Jason Kelce sit down with Greg Olsen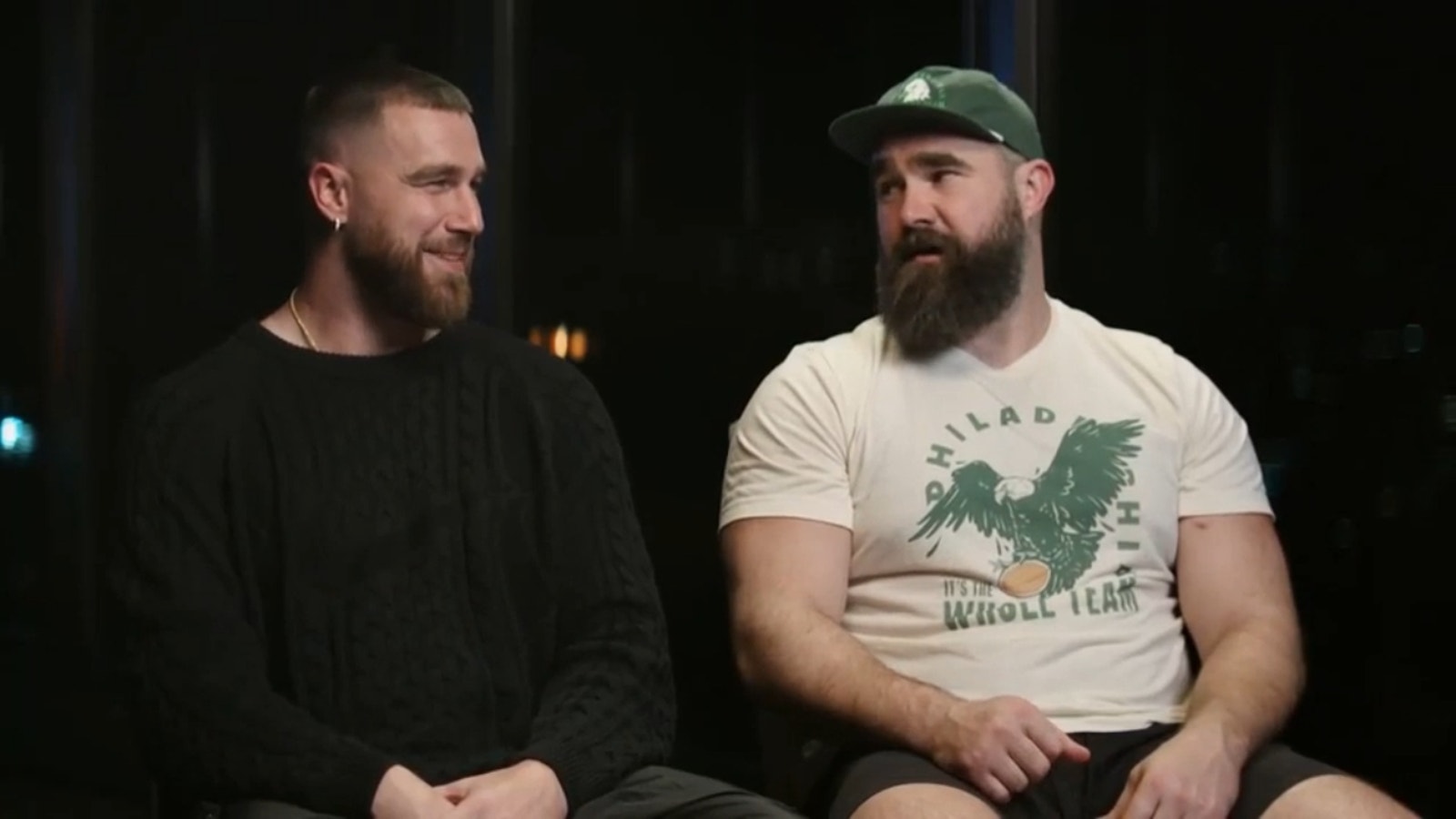 Tyreek Hill holds Super Bowl correct score contest… with hilarious prize
Eagles get emotional
FOX Sports' Kristina Pink reported that during Philadelphia's team meeting Saturday night, several players cried as they recounted everything the team had overcome to get back to the Super Bowl.
Super Bowl LVII: Why Eagles veterans will come in clutch against the Chiefs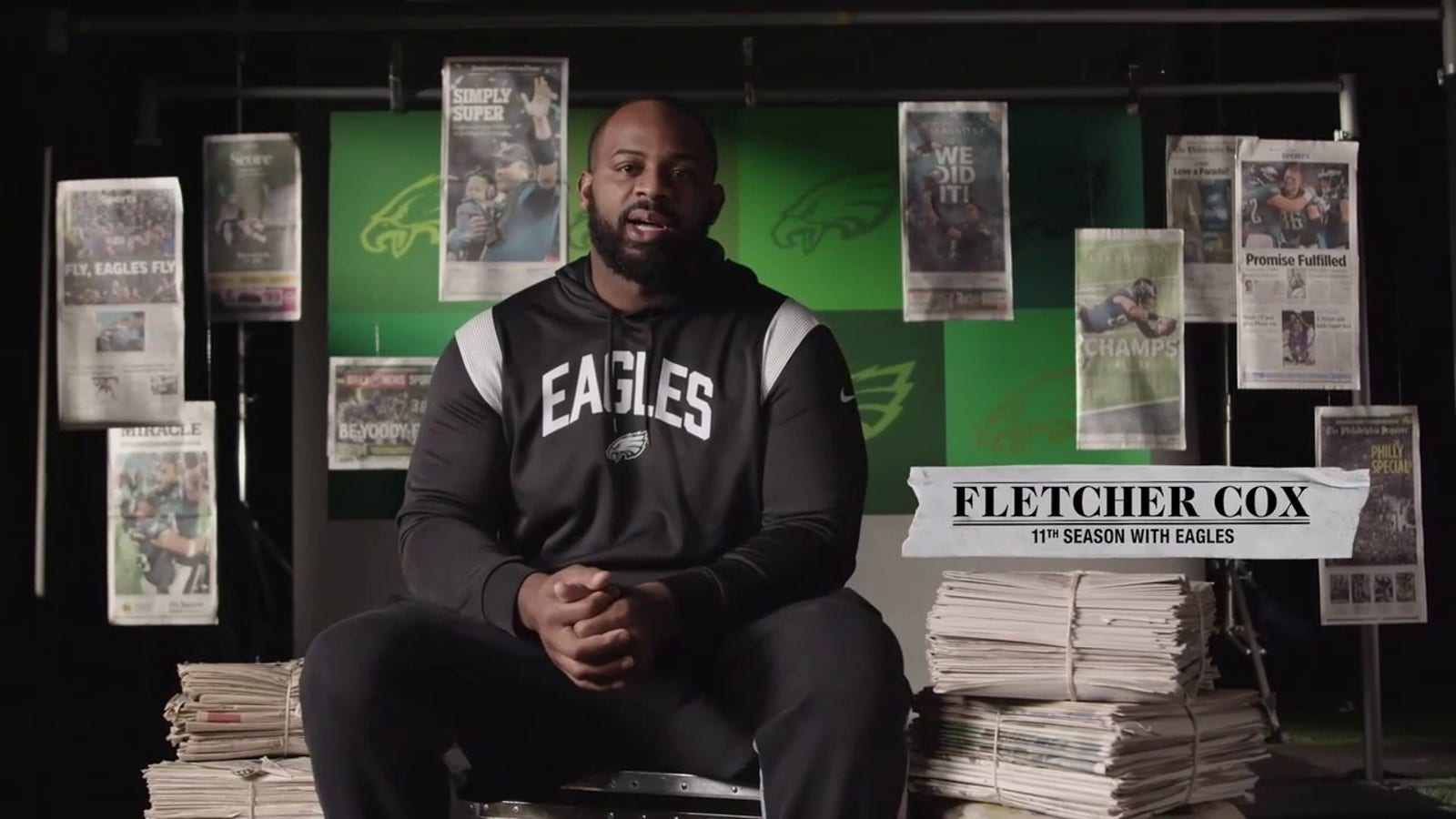 Gronk is BACK at the Super Bowl
Rob Gronkowski has returned to the Super Bowl, but this time in his new role as an NFL on FOX analyst. But the legendary tight end is no stranger to this stage.
Andy Reid's Super Bowl eve pep talk: 'You're playing for everyone on your journey'
FOX Sports' Peter Schrager gave viewers an insight into a "rowdy" final Chiefs team meeting before heading to the Super Bowl.
Eagles fans — including Bryce Harper — out in full force in Arizona
Eagles fans are flooding the Valley of the Sun, from tailgate lots to the Phoenix Open in nearby Scottsdale to the FOX Sports Super Bowl pregame set. Philadelphia Phillies superstar Bryce Harper led some chants at the Phoenix Open, while fans surrounding the FOX NFL crew needed no extra encouragement to make their presence known — even booing a young Chiefs fan!
And plenty more Eagles fans will be cheering from Philadelphia.
Chiefs fans are making their presence felt as well.
Jalen Hurts gets shoutouts from both of his college teams
Oklahoma and Alabama fans may have feuded over which group gets to claim Jalen Hurts, who starred for both proud programs in college. But the two programs themselves announced a truce on Twitter Sunday, bonding over their shared fondness for the now-Eagles quarterback.
There is zero debate over which high school gets to claim Hurts, however — that would be Channelview High School in Texas, where Hurts starred for his father, Channelview head coach Averion Hurts.
FOX NFL Crew has some music skills!
Jimmy Johnson and Jay Glazer showed off their dance moves — and some pipes — during the pregame show.
Super Bowl LVII: Chris Jones sings with Jay Glazer
Eagles' bus got stuck in traffic on way to the stadium…
…but the Eagles are in the building and showing off their fits!
The Chiefs have arrived for the Super Bowl!
Newly crowned 2022 NFL MVP Patrick Mahomes is in the building, as well as JuJu Smith-Schuster — in a kilt?!?
What goes into a Super Bowl outfit?
Erin Andrews and Charissa Thompson take a deep dive into who goes into the players' pregame fashion statements.
Jason and Travis Kelce's lives have led to this
Celebs dig in with their favorite food!
Stars including Joel McHale, Gordon Ramsay, Jay Leno, Kate Hudson, Cookie Monster and more revealed their favorite Super Bowl snacks and dishes to munch on during the big game.
Strahan relives some fond memories!
FOX Sports' Michael Strahan and his old New York Giants teammates have some very fond Super Bowl memories in the same building that will host tonight's big games, and actor Tracy Morgan helped him relive them.
Super Bowl LVII: Tracy Morgan discusses Michael Strahan's legacy after preventing Tom Brady and the Patriots from their perfect season
Dawn Staley rocking Eagles gear!
The legendary South Carolina women's basketball coach and diehard Eagles fan paced the sidelines in a Randall Cunningham jersey Sunday.
Vic Fangio on the sideline!
Before taking over as Dolphins defensive coordinator, Vic Fangio has reportedly been helping the Eagles' defensive line over the past two weeks and is on the Eagles' sideline in Arizona.
Eagles legends at the game together
Former Eagles quarterback Ron Jaworski and a whole host of past Eagles greats are in attendance together as their old team goes for another Super Bowl title.
Miles Sanders reflecting on the moment
The Eagles running back is taking it all in before his first career Super Bowl.
Kevin Burkhardt and Greg Olsen have come a long way
The FOX Sports Super Bowl LVII broadcast duo has known each other a long time — a very long time.
Eagles radio brodcaster's lucky tie
Merrill Reese isn't taking any chances, wearing the exact same tie he did when he called the Eagles' Super Bowl LII win five years ago.
Check out the coin!
Donna Kelce will not be doing the Super Bowl coin toss, but we have our first look at the coin and game balls that will be used!
Rasheed Wallace talking trash for his Chiefs
The NBA legend has a message for Philadelphia:
Chiefs > Eagles… at least in terms of Phoenix Open fan jerseys
Across the Phoenix metro area in Scottsdale, the final day of the Waste Management Phoenix Open is taking place — and it looks like more Chiefs fans are taking in some pregame golf than Eagles fans.
The Philadelphia Batmans?
Eagles stars Jason Kelce, A.J. Brown and DeVonta Smith dished on their shared "superhero identity."
The NFL on FOX crew is Super Bowl ready…
… especially Jimmy Johnson!
Check out State Farm Stadium's 50-yard line club
Catching the Northwestern upset from the Super Bowl!
A story in three parts:
Fans storm court after Northwestern upsets No. 1 Purdue, 64-58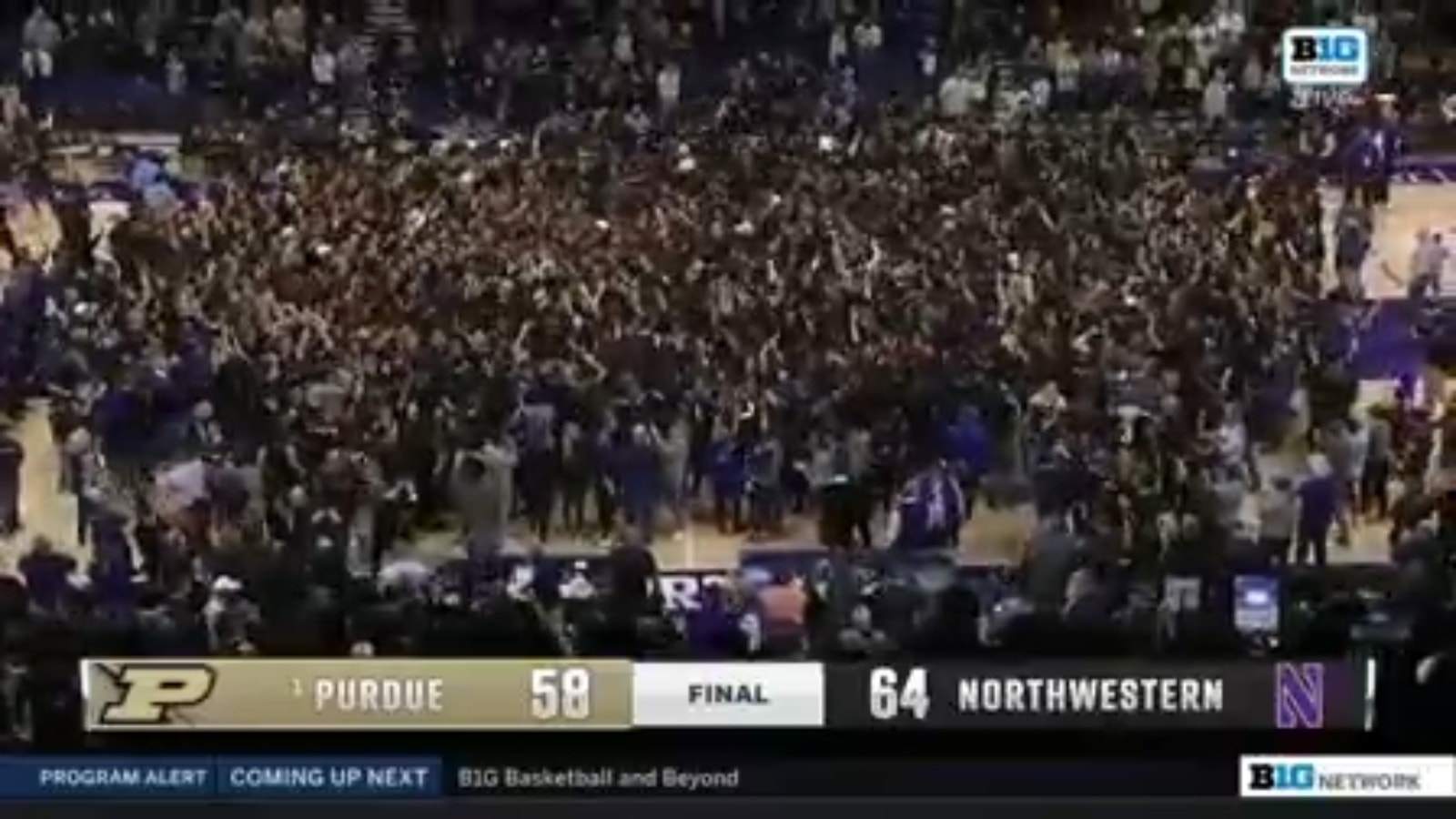 Patrick Mahomes, basketball player?
The 2022 NFL MVP looks loose in Super Bowl warmups, even pulling out some NBA-style moves.
Kansas City's power and light district is ready!
A crowd decked in Chiefs Red is ready for a massive watch party in one of Kansas City's most well-known venues.
Stay tuned for updates!
Read more:
Top stories from FOX Sports:
FOLLOW Follow your favorites to personalize your FOX Sports experience

National Football League

Kansas City Chiefs

Philadelphia Eagles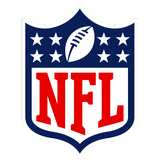 Get more from National Football League Follow your favorites to get information about games, news and more