Ad Blocker Detected
Our website is made possible by displaying online advertisements to our visitors. Please consider supporting us by disabling your ad blocker.
The recipe for a great reality dating show is simple: attractive singles, lots of drama, and, of course, a beautiful location. No one wants to watch wannabe influencers and 20-something romantics struggle with their dating lives in a dreary setting. There's a reason some shows even have their locations in the title (hello, Ex on the Beach, Love Island, FBoy Island).
Perfect Match is Netflix's newest dating show, birthed from the same minds as their hit show Love Is Blind. Starring various Netflix reality show contestants from The Circle, Love Is Blind, Too Hot to Handle, and more, the show tasks contestants to make matches and prove they're the perfect couple. The most compatible couples have the power to make or break other relationships. Will these singles find true love? Debatable. But will it make for entertaining television? Probably.
If you're going to put a bunch of singles together and have them battle it out in the name of love, you've got to film at an ideal location. Perfect Match viewers can tell the show is filmed somewhere warm and idyllic, and the cast also stay at an impressive house that includes a gym and an outdoor infinity pool.
While you're watching your favorite Too Hot to Handle contestants find love (again), you're probably wondering where Perfect Match is filmed, and if you can stay there yourself. Lucky for you, we've got good news. Here's what we know about where Perfect Match was filmed.
Where was Perfect Match filmed?
Latin Exclusive
Perfect Match was filmed in Panama City, Panama, according to Distractify. The house includes six bedrooms, five bathrooms, plus the gym and infinity pool.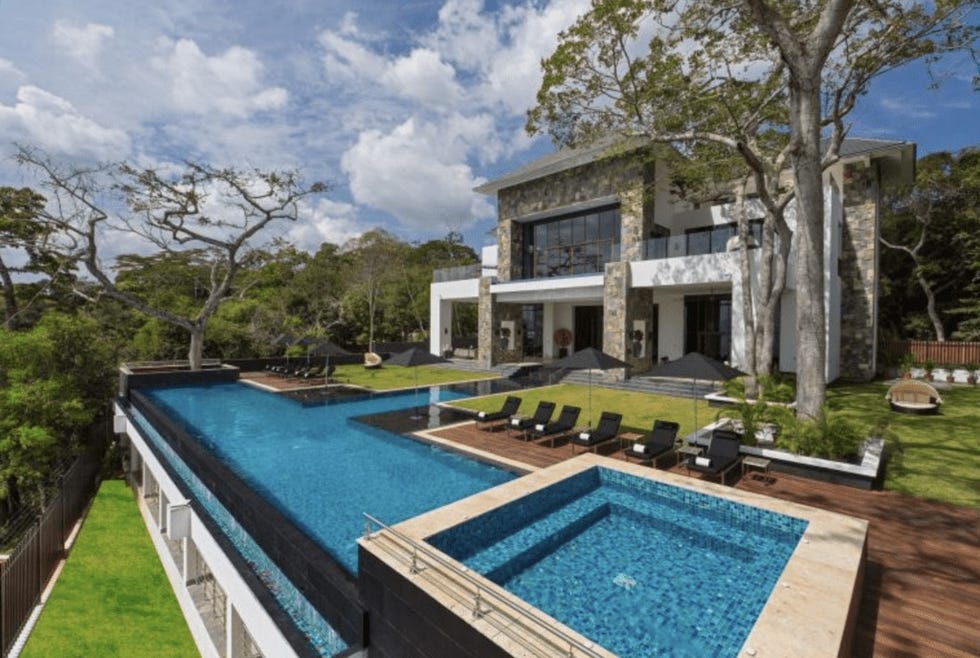 Latin Exclusive
And it appears you can even stay at the house yourself…if you've got Netflix-sized pockets, that is. To stay at the Perfect Match Season 1 house, you'll need to pay $7,300 a night via Latin Exclusive. Maybe you can get six or more of your friends together to split the cost?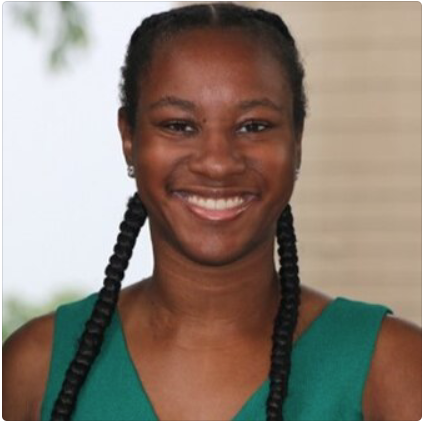 Milan Polk is an Editorial Assistant for Men's Health who specializes in entertainment and lifestyle reporting, and has worked for New York Magazine's Vulture and Chicago Tribune.