Ad Blocker Detected
Our website is made possible by displaying online advertisements to our visitors. Please consider supporting us by disabling your ad blocker.
The WNBA playoffs are set after a wildly entertaining regular season. The action on the court is sure to keep fans entertained, and the fits off the court also will turn some heads.
1 Related
A number of stars in "The W" have already shown off with their wardrobe. Las Vegas Aces forward A'ja Wilson donned a number of jerseys paying tribute to sports icons of the past and present. Teammates Kelsey Plum, Chelsea Gray and Dearica Hamby also wore some exceptional outfits throughout the regular season. What could the WNBA's No. 1 team have in store for the playoffs in terms of style?
Read more: WNBA first round playoff predictions
The New York Liberty's playoff berth means more exceptional fits from forward Michaela Onyenwere and guard Sabrina Ionescu. Fans also can expect Dallas Wings players Marina Mabrey and Isabelle Harrison to keep things intriguing, as both have worn a variety of sharp fits this season.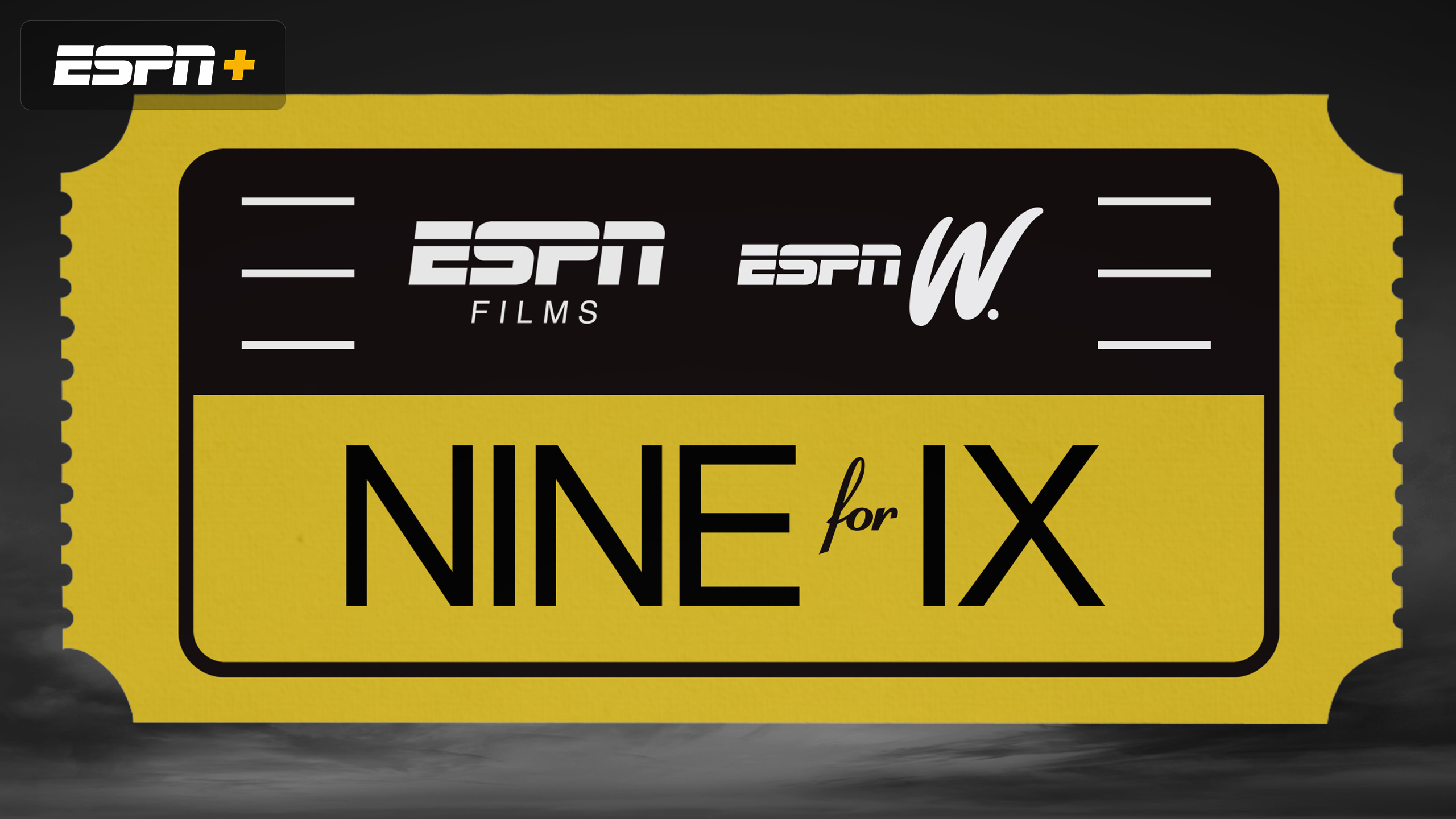 From ESPN's award-winning documentary series. Watch on ESPN+
But the fashion matchup of the first round could be the Seattle Storm vs. Washington Mystics, wherein Natasha Cloud, Alysha Clark, Jewell Loyd and Sue Bird might unveil some eye-catching combinations.
Here are some of the best styles worn by WNBA players during the first round of the playoffs:
Game 1
Mercury star Diamond DeShields arrived to Wednesday's game dressed in a green silk shirt and pants of the same hue. Her necklace also stood out because of its bling factor.
Just a Diamond in emerald tones. pic.twitter.com/N1MkwK4r41
— X – Phoenix Mercury (@PhoenixMercury) August 18, 2022
For the Aces, Gray's outfit featured a variety of colors and a fresh pair of shades. Her backcourt teammate Plum wore a shirt with a clear message ahead of Game 1.
The steez is u[email protected] // #RaiseTheStakes pic.twitter.com/QeTUt7Qmiq
— Las Vegas Aces (@LVAces) August 18, 2022
The shirt says it [email protected] // #RaiseTheStakes pic.twitter.com/kuOm0mt06B
— Las Vegas Aces (@LVAces) August 18, 2022
Wilson was all business with an all-black look but added some chic sunglasses adorned with colorful stones and a Yves Saint Laurent handbag.
Business ⬛️@_ajawilson22 // #RaiseTheStakes pic.twitter.com/4rxosZQjCU
— Las Vegas Aces (@LVAces) August 18, 2022
Rookie Aisha Sheppard wore a graphic t-shirt with Anderson .Paak and Bruno Mars of the musical super duo Silk Sonic pictured on it.
pic.twitter.com/a9Zy0yzqN7
— Las Vegas Aces (@LVAces) August 18, 2022
Game 1
Onyenwere arrived at Chicago's Wintrust Arena on Wednesday wearing a throwback Teresa Weatherspoon Liberty jersey, while Natasha Howard donned an all-white Scottie Pippen Chicago Bulls jersey, Air Jordan 4s and some impressive jewelry around her neck.
𝑨𝒏𝒐𝒕𝒉𝒆𝒓 𝒂𝒏𝒈𝒍𝒆 𝒐𝒇 𝒕𝒉𝒆 𝒕𝒉𝒓𝒐𝒘𝒃𝒂𝒄𝒌𝒔✌️ pic.twitter.com/FoxUcNQ6IP
— New York Liberty (@nyliberty) August 17, 2022
Sky guard Dana Evans took color coordination to another level with her neon pink and light blue ensemble ahead of Game 1. Teammate Ruthy Hebard also came dressed in business casual attire, but Courtney Vandersloot and Allie Quigley opted for relaxed, tie-dye-centric looks.
pic.twitter.com/uCcg8hfdqb
— Chicago Sky (@chicagosky) August 17, 2022
Forward Candace Parker sported pants with an exciting pattern, and Kahleah Copper's vibrant fit featured yellow pants.
We're ready…but are you, #skytown? pic.twitter.com/ixeP1d4GbM
— Chicago Sky (@chicagosky) August 17, 2022